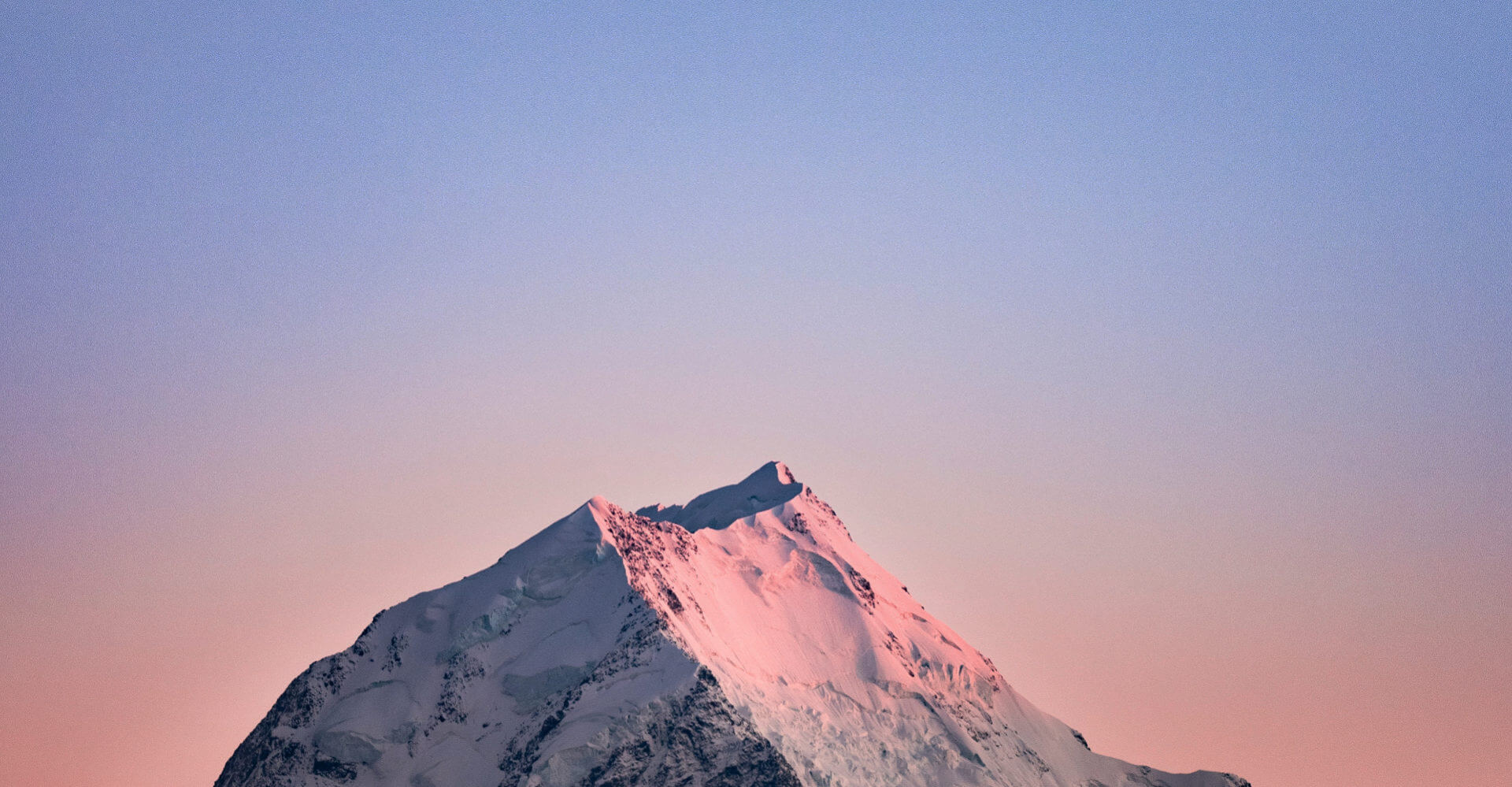 peak:hotel
consulting
Structurizing and optimizing operational processes. And that from a SUSTAINABLE point of view. This is where my expertise and passion lies.
About me
Julia Skardarasy: "Sustainable management with no loss in high quality of service"
I grew up in a 5-star superior hotel in Zürs am Arlberg (Austria) – and graduated at Tourism School Klessheim in Salzburg. My communication science-studies led me to Salzburg, Vienna, and London. Thanks to the profound experience I was able to gain in leading positions in luxury hotels and throughout years of working for various press and media agencies, I was able to establish a network of international contacts in the luxury hotel sector and the tourism industry.
With peak:hotel consulting I support four- and five-star hotels as well as selected service companies in optimizing and structuring operational processes. My focus is on integrating the topic of SUSTAINABILITY as a common thread in your corporate management and implementing it consistently. In this context I do not act as a pure advisor with good advice, but accompany you and your team in all processes.
Services
Without a clear SUSTAINABLE ECONOMIC MODEL hotels will no longer exist.
Operational hotel consulting in the direction of SUSTAINABILITY
In the hotel industry, day-to-day business is often overwhelming. In addition, as a hotelier, due to constantly new legal requirements, which mainly affect the areas of climate change, environmental protection and human ressources, you lose the red thread in and unfortunately also the joy of corporate management. As a hotelier, I support you in structuring all operational hotel processes. This includes the restructuring and reorganization of individual departments, energy and environmental checks, the creation and implementation of quality standards in all departments as well as employee training. My focus is on the CONCEPT OF SUSTAINABLE DEVELOPMENT in all areas.
What does SUSTAINABLE QUALITY MANAGEMENT mean?
Hotels are always revenue- and profit-oriented. SUSTAINABLE QUALITY MANAGEMENT does NOT mean – as is often wrongly assumed – bullying companies through "eco-dictatorship", "blind regulations" and "the high green index finger". It means managing your company – with the overarching goal of continuing to generate STABLE AND HIGHER SALES – in a way that conserves environmental ressources and treats the people you work with fairly. It is therefore about the BALANCE between ECONOMIC SUCCESS as a roof of the sustainability concept and SOCIAL and ECOLOGICAL COMPATIBILITY.
FACT 1: Sustainable management thus tries to save our current economy from certain destruction.
FACT 2: Reconciling sustainability with high service quality is still the biggest challenge for the hotel industry and especially for the luxury hotel industry. But it's doable!
FACT 3: In Europe, more and more laws are being passed that oblige companies, including hotels, to demonstrate sustainability. The spending plans of the Western world "after Corona" provide for around 38 percent of investments on the subject of climate and environmental protection. Take advantage of the opportunities this offers for your hotel. Whether it's about winning subsidies, energy savings or finding employees.
I accompany you from A to Z…
… and step by step in the implementation towards a SUSTAINABLE CORPORATE MANAGEMENT.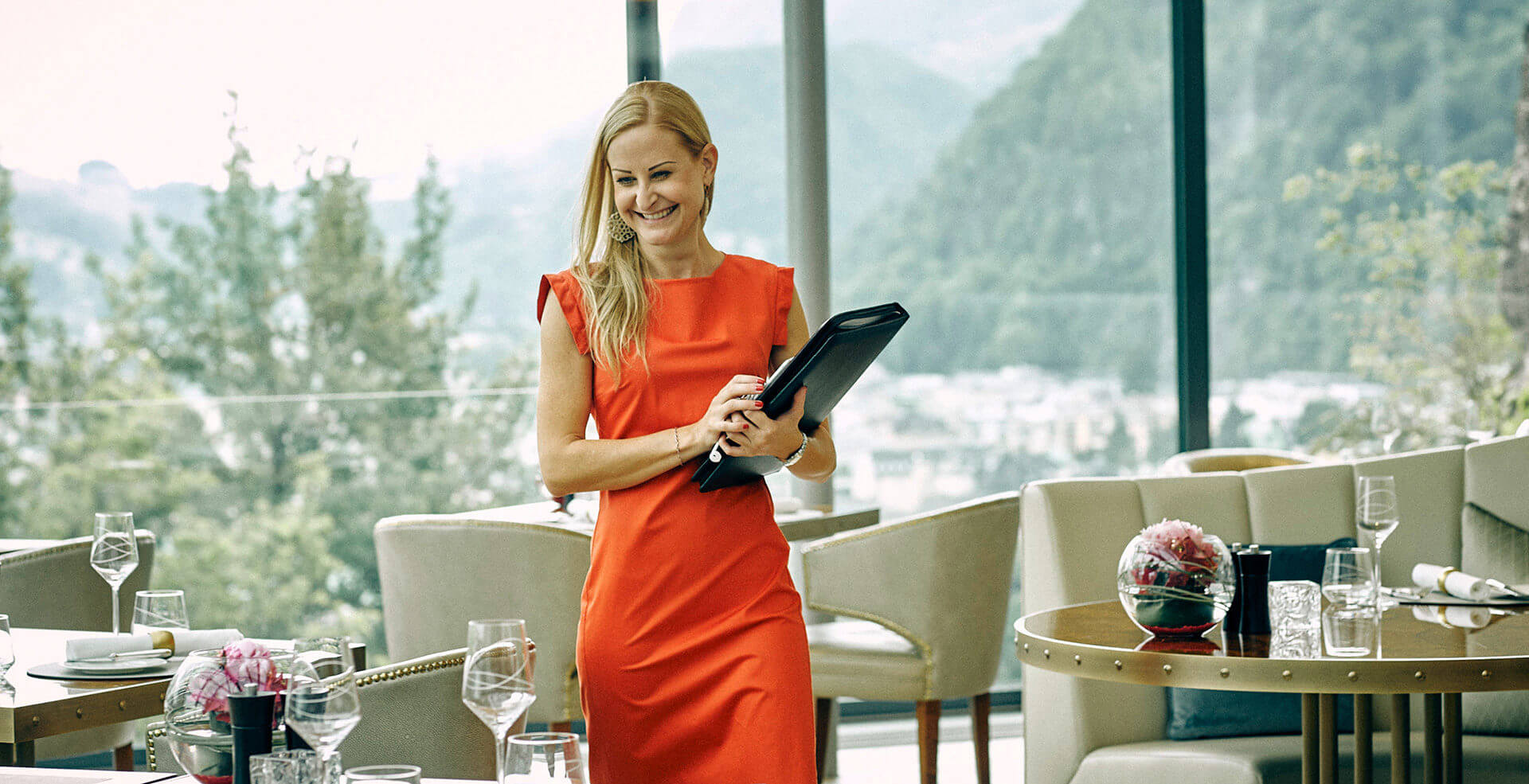 Credentials
Teamwork in a network of experts
Contact
Increase your success with peak:hotel consulting. I look forward to meeting you!