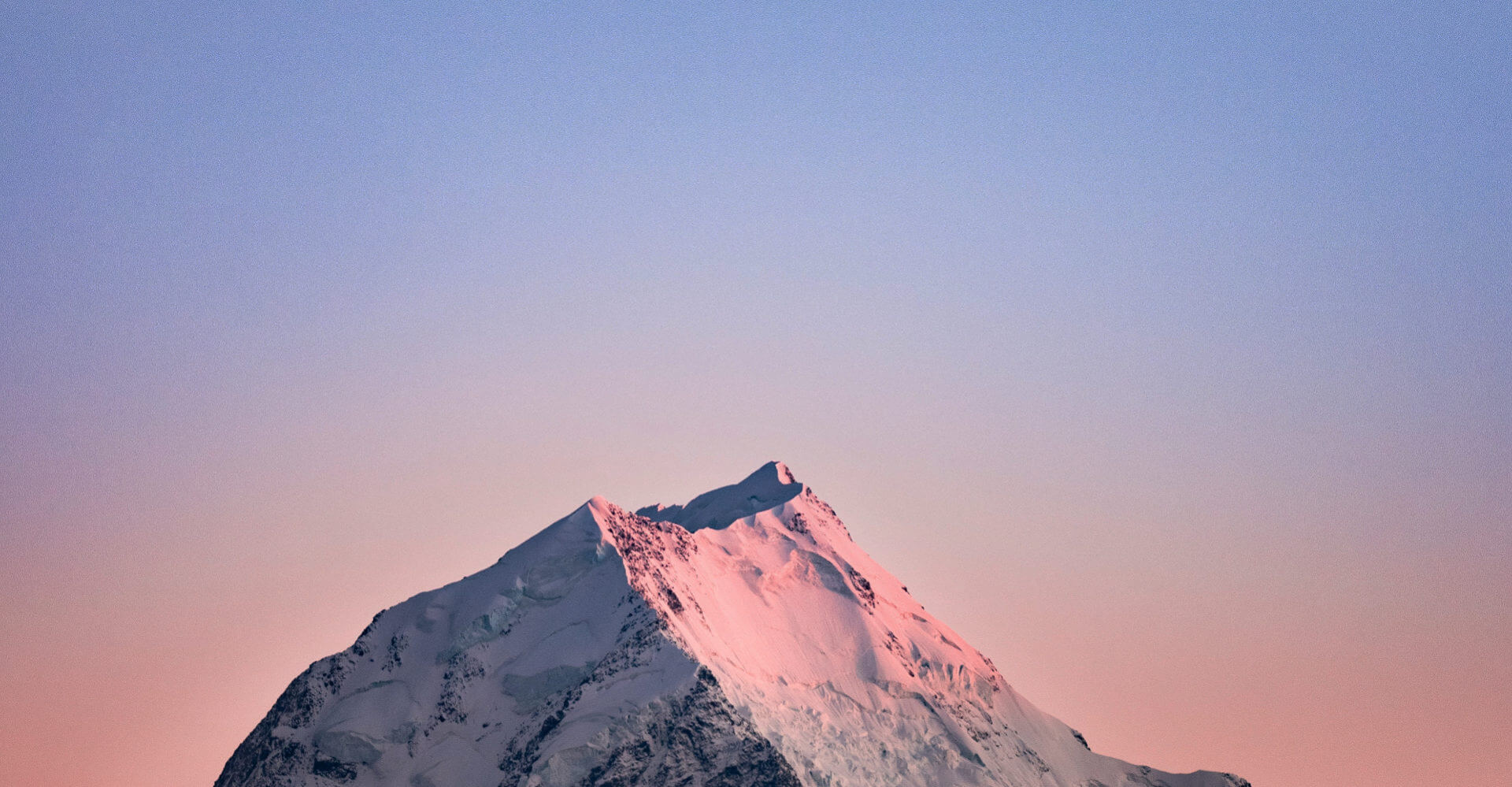 peak:hotel
consulting
Connecting leading companies. That's my passion.
Because successful partners can jointly surpass themselves. This path is what I accompany them on from the very beginning with my expertise.
About me
Julia Skardarasy: "Passion is what success always begins with."
I grew up in one of the Alps' most renowned hotels – 5-star superior hotel Zürserhof in Zürs am Arlberg (Austria) – and graduated at Tourism School Klessheim in Salzburg. My communication science-studies led me to Salzburg, Vienna, and London. Thanks to the profound experience I was able to gain in leading positions in luxury hotels and throughout years of working for various press and media agencies, I was able to establish a network of international contacts in the luxury hotel sector and the tourism industry.
peak:hotel consulting enables you to also benefit from my contacts!
I facilitate individual B2B partnerships between top-brands in arts, the commercial and the cultural sector and first class hotels and restaurants. I connect luxury hotels with appropriate commercial partners like interior designers, software developers, limousine chauffeurs, artists, gallery owners, catering companies, or concierge services. The contacts are made selectively and are adjusted to your specific business.
As a special feature, I act as interface between both partners and assist them with their projects. I consider it ultimately important to manage the respective process sustainably and with a view towards its success and to ensure it is evaluable.
Services
Using synergy effects and increasing sales figures peak:hotel consulting quickens and stimulates your success!
Individual Sales
With peak:hotel consulting, I support your hotel or restaurant with increasing your sales figures through proactive and customised sales activities to position you ideally in the German-spoken market and to make use of synergy effects with B2B partners across carious industries. The cooperation will be project-related in form of individual workshops in the course of which you and I mutually develop a sales concept customised for your business. I will provide you with the tools you need to implement this concept by yourself.
Being a partner from the commercial, artistic or cultural sector who doesn't run a hotel or restaurant (software developer, artist, gallery owner, caterer, advertising or event agency, interior designer, wedding planner, etc.), you can offer products or services that perfect for the hotel or restaurant sector, which would increase both, you own as well as the hotel's or restaurant's sales figures? But you don't get to make contact with the competent parties? Making use of the contact network I established over years in the hotel and tourism sector, I can help you benefiting from these synergy effects.
peak:hotel consulting is thus the perfect link between hotels and commercial cooperation partners from the B2B sector.
Operational hotel consulting:
I support you as a hotel in structuring all operational hotel processes. This implements re-structuring and re-organization of departments and divisions, creation and implementaton of quality standards for all departments, staff trainings and creating of staff handbooks.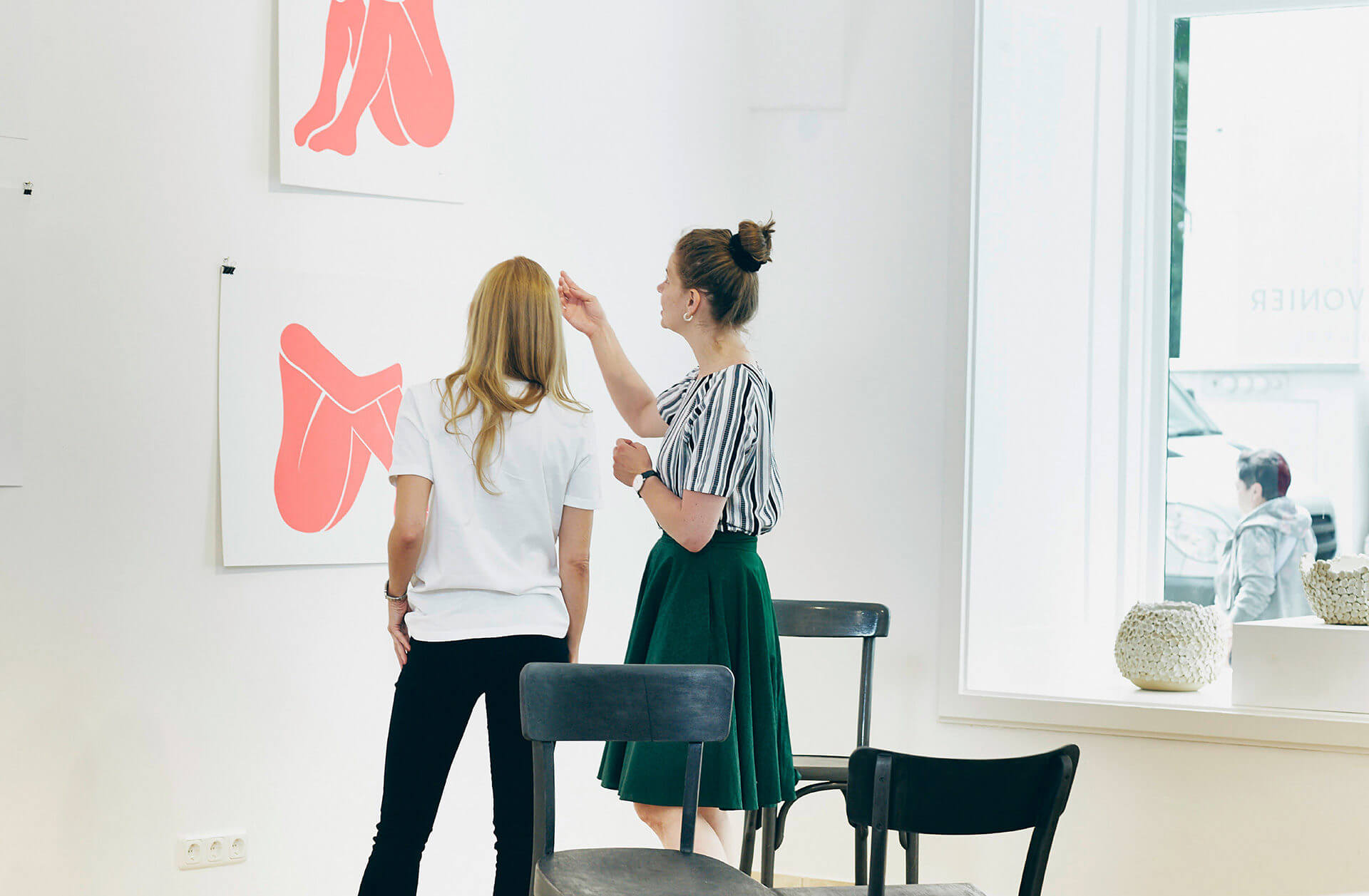 Public Relations
15 years of cooperation with Hebenstreit PR enable me to act as interface between hotel and PR agency and to even perform many PR-services myself.
Specifically, that means:
Preparation of press releases
Preparation of annual PR schedules (budgeting included)
Caring for media representatives in-house as well as supervision of external press trips and organisation and marketing of internal image building / image strengthening events.
Events
The Future Lobby is a proprietary event format, which I started with Dominik Mayer (CEO & Art Director of Inspiranto, CEO of Extra Booking). On the occasion of these one or two nights per year in relaxed and informal atmosphere, we introduce maximum 20 luxury hotel operators to the same number of commercial partners. All participants are previously carefully selected to ensure best contacts and sustainable synergy effects. Please use our contact form if you request more information.
Credentials
Teamwork in a network of experts
Contact
Increase your success with peak:hotel consulting. I look forward to meeting you!